Unveiling New Data Marketplace Partners & Key Industry Insights!
Unveiling New Data Marketplace Partners & Key Industry Insights!
August is a month of transformation, and here at AltHub, we're innovating like never before. Dive into our latest updates, as we partner with more Data Providers and Data Buyers, and learn how our technology is turning every company into a data-driven success story while creating valuable alternative datasets.
THE EXPLOSIVE GROWTH OF ALTERNATIVE DATA
Deloitte spotlights the future of investing, indicating that alternative-data providers could reach a staggering US$137 billion by 2030. With a 53% yearly growth, this data revolution is reshaping investment strategies. At AltHub, such projections reinforce our dedication to unlocking the vast potential of data-driven opportunities.
LISTEN TO SCOTT'S PODCAST WITH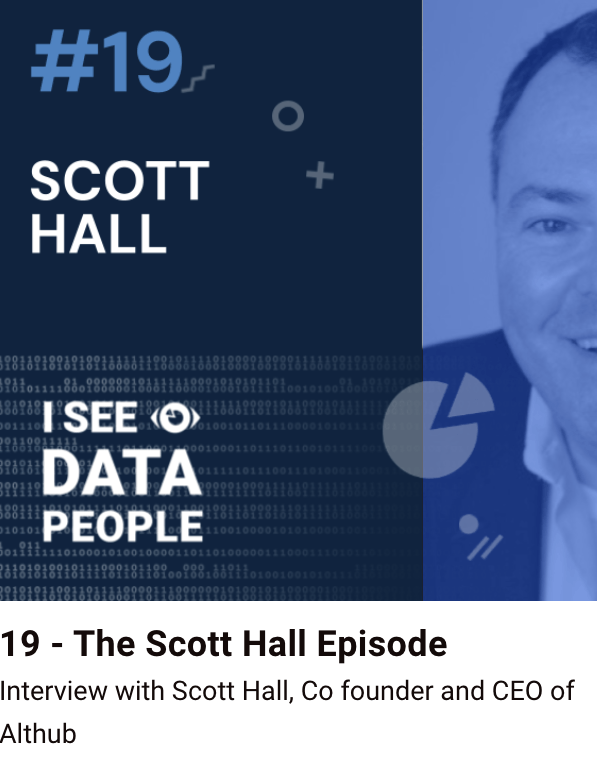 In this rapidly growing podcast hosted by data industry experts Evan Schnidman and Omri Shtayer, Scott discusses the history of investors generating alpha from novel data sources, and where alternative data fits into that landscape. Scott also delves into the challenges with making data usable for asset managers as well as for corporate data users. Listen to the full podcast on Spotify or YouTube.
PARTNERSHIP ANNOUNCEMENTS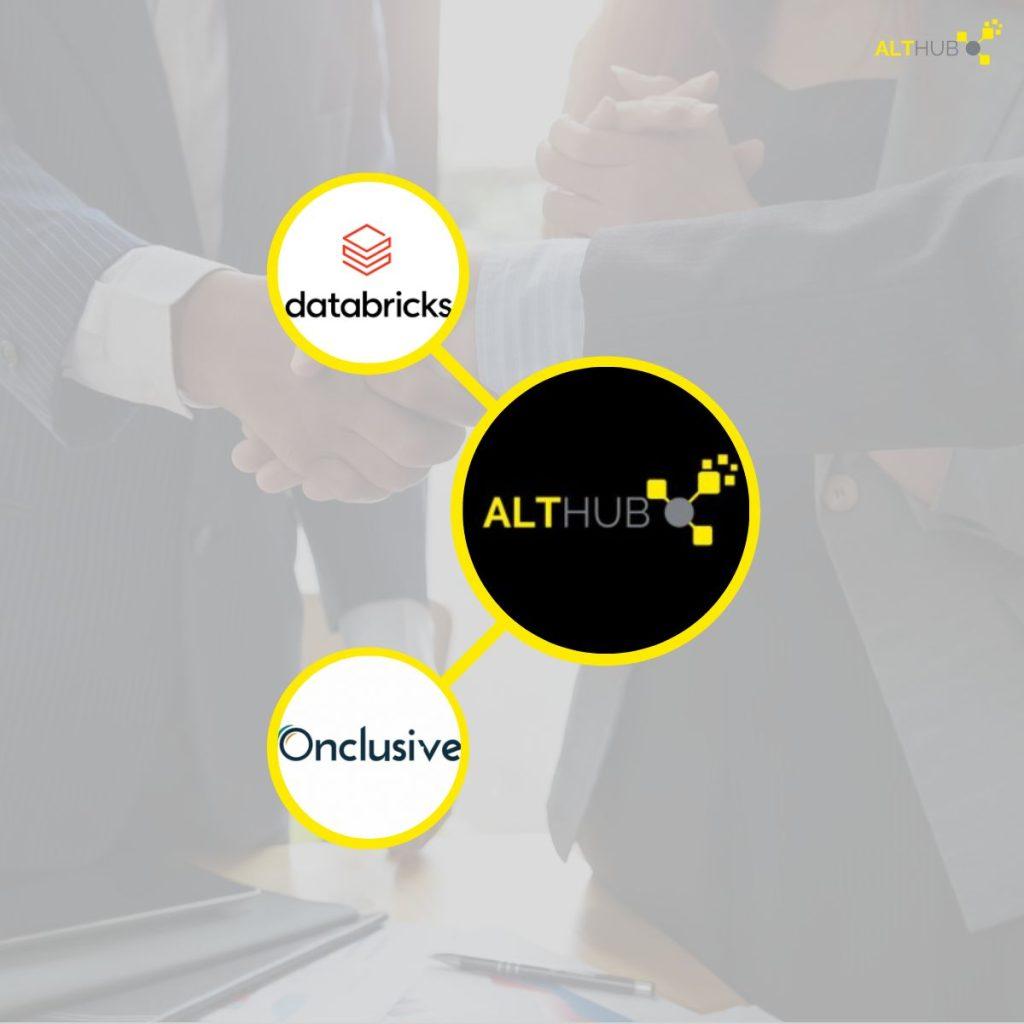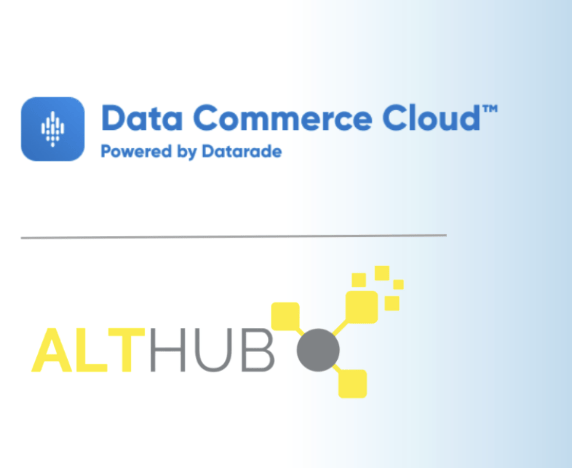 AltHub Partners with Databricks Marketplace, featuring Onclusive
Exciting news! AltHub partners with @Databricks Marketplace. Meet our featured data partner, @Onclusive, who provides lightning-fast media sentiment data while analyzing 200M+ articles monthly. Read more in the Databricks Marketplace.
AltHub Partnership with Datarade
Exciting partnership! AltHub and Datarade's Data Commerce Cloud™ have joined forces to offer an end-to-end solution for data monetization. This collaboration unlocks unparalleled growth opportunities, allowing you to seamlessly transform your raw data into something valuable and get it in front of buyers easily and affordably. Read more about the partnership.
Reply to this email to learn how you can benefit from these partnerships
A GLOBAL STRATEGY SESSION IN NEW YORK CITY!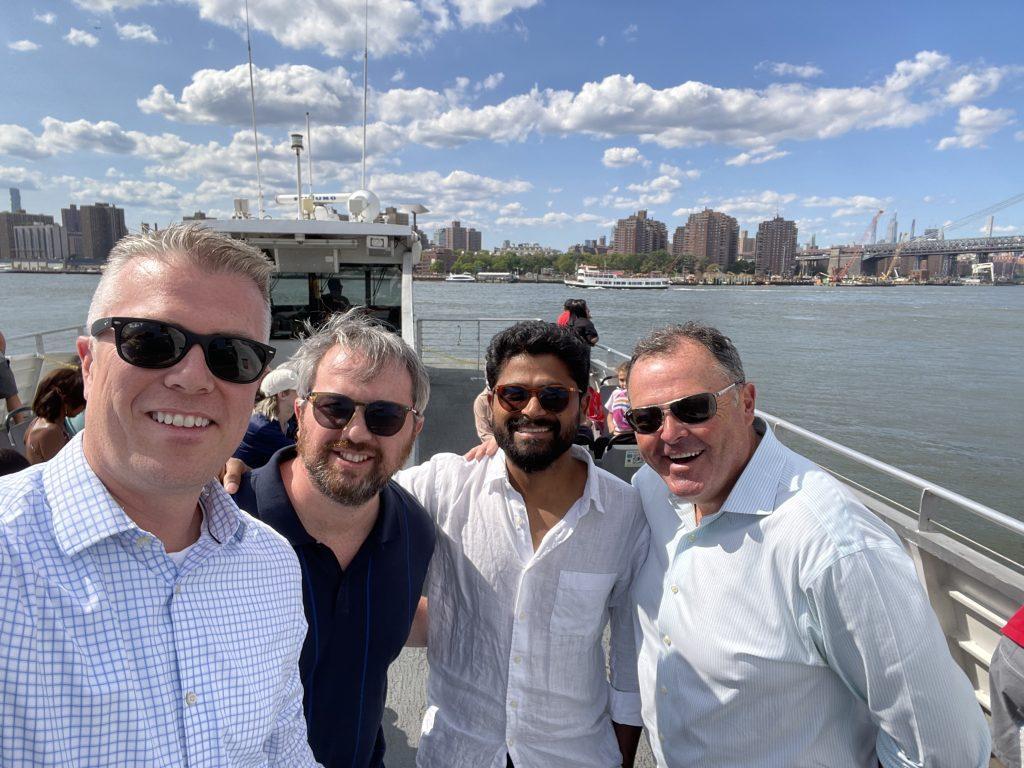 We recently brought together our dynamic team members, advisory board members, and investors from all corners of the globe to New York City. Over an exhilarating week, we collaborated and strategized, shaping the future of our company. With everyone's unique perspectives and expertise, we crafted a blueprint for our exciting upcoming plans.
Stay tuned for what's next!